Educator of the Year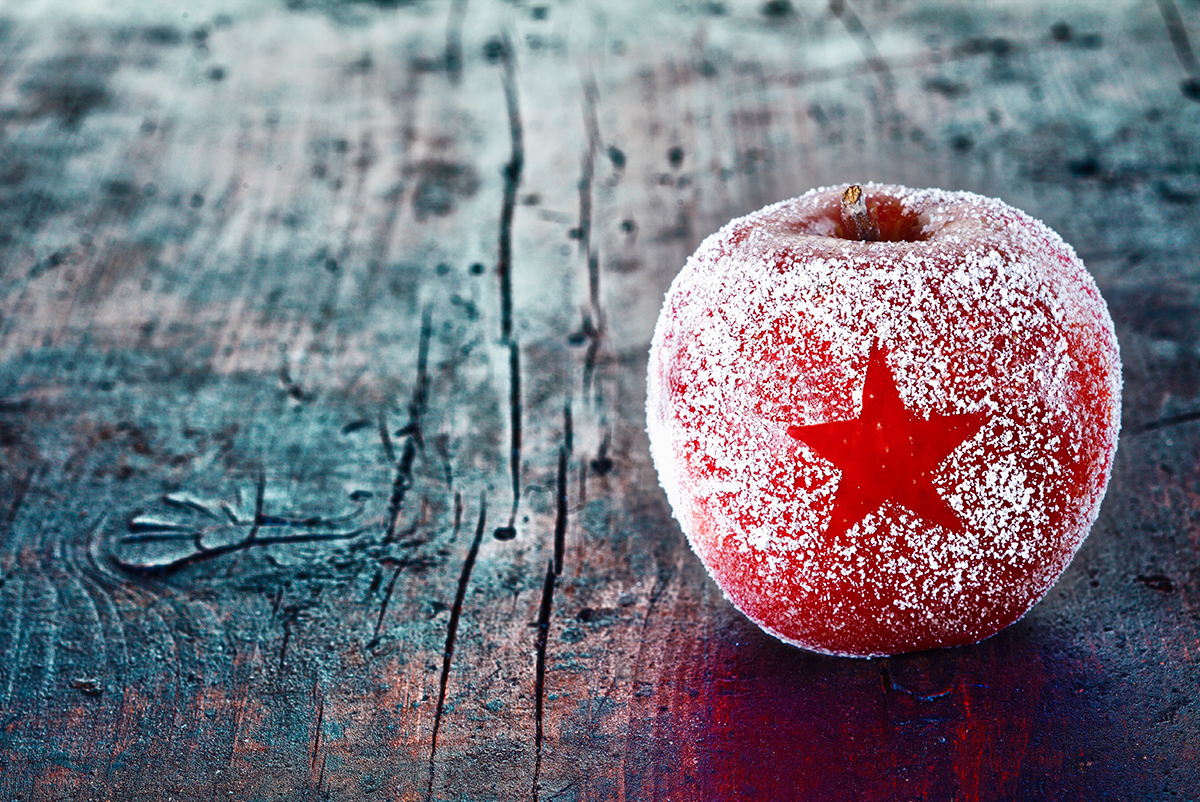 During National Agriculture Week, March 11-15, Michigan Farm Bureau (MFB) announced Jeremy Winsor of Fulton Middle/High School in Middleton as it's educator of the year.
During National Agriculture week, March 18-24, Michigan Farm Bureau (MFB) announced Maureen Wickenheiser of St. Patrick Elementary School in Carleton as its educator of the year. The award will be formally presented at MFB's 99th Annual Meeting in November.
Past Educator of the Year Recipients
Educator of the Year application form
Purpose: to recognize educators' efforts to incorporate agriculture and natural resources into the school curriculum and to strengthen relationships between educators and the county Farm Bureau. Both K-12 and agriscience teachers are eligible.