Educator of the Year 2017
During National Agriculture week, March 19-25, Michigan Farm Bureau (MFB) announced the winners of its 2017 Educator of the Year awards. Heather Klimsza of Reeths Puffer Pennsylvania Elementary in Muskegon was honored as the K-12 Educator of the Year; Tony McCaul of Careerline Tech Center in Holland was honored as the Agriscience Educator of the Year. The awards will be formally presented at MFB's 98th State Annual Meeting in November.
Heather Klimsza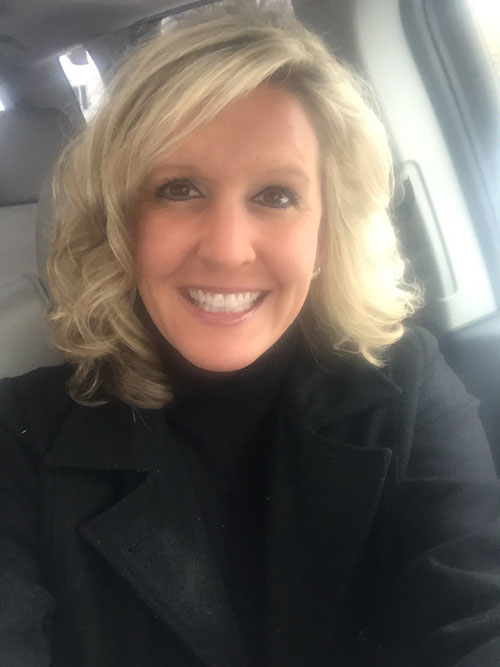 Working within nature themes of the Common Core Kindergarten curriculum, Heather Klimsza immerses her students in agriculture on a daily basis. Students observe stages of plant growth from seeding to harvest in the gardens, green house and hoop house located on the school grounds. Her young students engage in hands-on learning,harvesting the food for the community and school lunch program.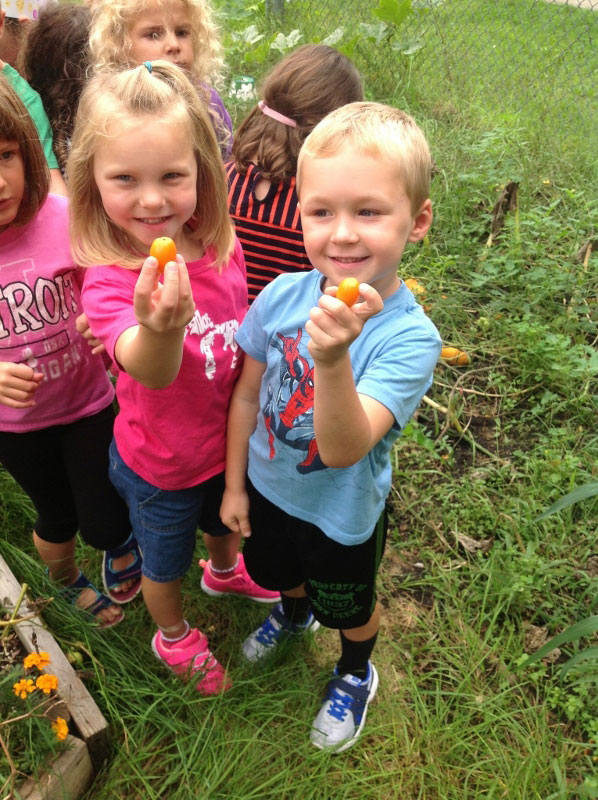 Heather has a passion to teach her students in a manner that relates to real life that surrounds them and the impact they have on it, wrote nominator Sue Cunningham, Muskegon County Farm Bureau Promotion and Education chairperson. "These real life applications mean that students can see directly how their work in the gardens and hoop house can benefit community members and fellow students."
In an effort to go green, the kindergarten students have lead a district wide composting effort. Students utilized the combination of math and science lessons to measure garbage in their classroom and around their homes. Then, brainstormed ways to recycle and compost. Ms. Klimsza educated other teachers about the composting project, as her kindergarten students assistedin the district wide initiative.
Tony McCaul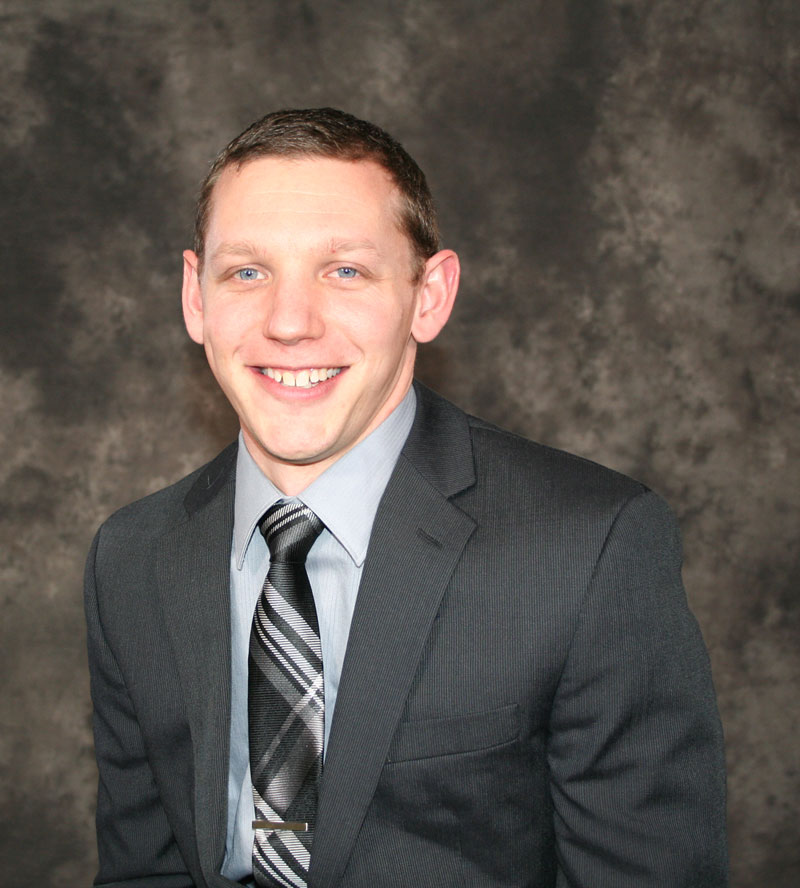 Eight years ago, Tony McCaul's goal was to establish and grow an agriscience program at Careerline Tech Center, part of the Ottawa Area Intermediate School District. He hoped the program would teach middle and high school students basic agriculture and natural resources concepts through hands-on experiences and science-based curriculum, so that by graduation they would be qualified for agricultural careers or further agriculture education. Under McCaul's leadership, this program has surpassed expectations. Now, a second teacher, two paraprofessionals and a lab manager have been added to assist in teaching the ninety students enrolled in the agriculture, animal science and natural resources program at the tech center.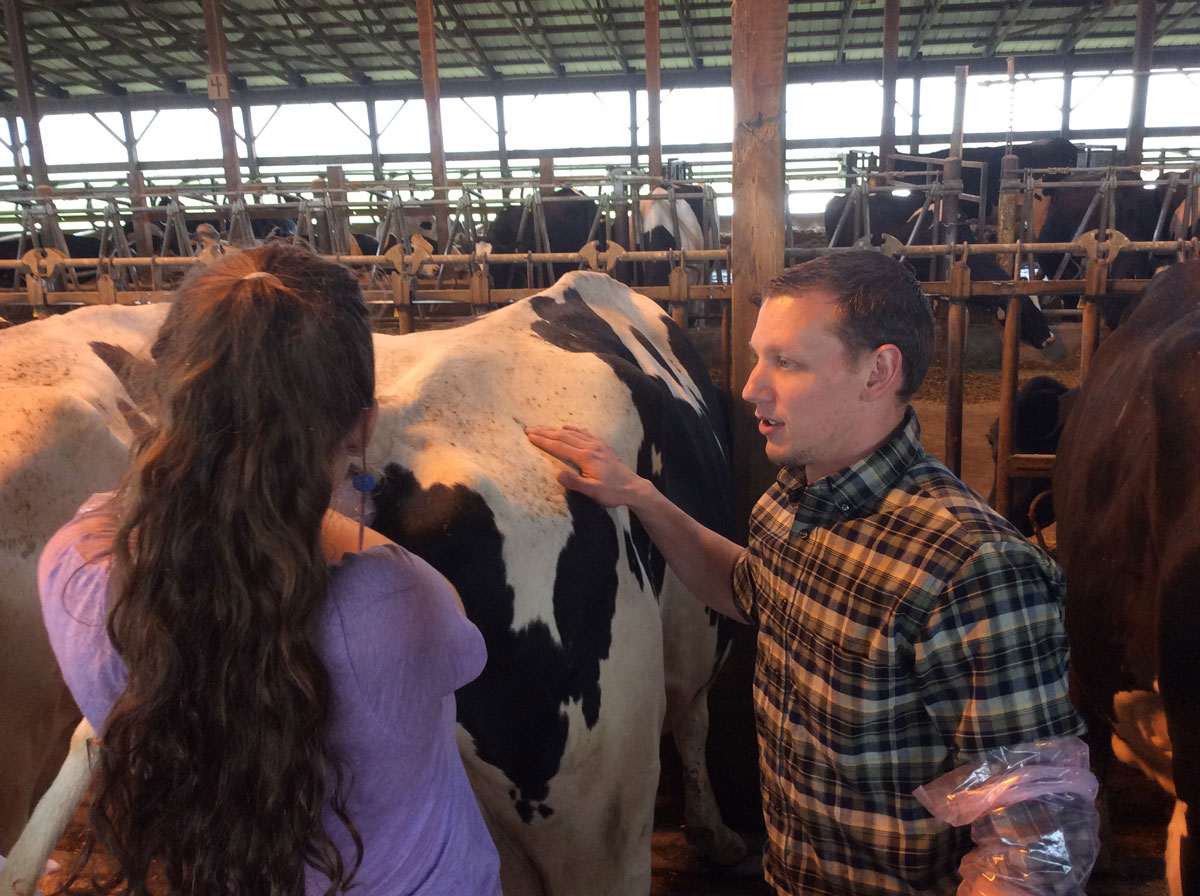 McCaul applies a 70/20/10 rule when planning for the content of his programming. He believes the best learning is done by including seventy percent experiential learning, twenty percent sharing with peers and building connections and ten percent formal learning in lectures, note taking or quizzes.
"During my time in Mr. McCaul's class, my knowledge of agriculture grew tremendously. I went from only knowing the basics of a greenhouse to learning to raise more than 10 different species of animals," said Jake TeBos, Careerline Tech Center alumni. "I really learned a lot because of the hands-on learning both in the classroom and on field trips. For example, a hog delivered piglets in class. We were able to observe, then help with the newborn care."
MFB's Educator of the Year awards recognize teachers who excel at integrating agricultural concepts into school curricula and who challenge students to develop critical thinking skills through the analysis of agricultural issues and information.
Sponsorship for this award is provided by the Michigan Foundation for Agriculture, a 501(c)(3) governed by Michigan Farm Bureau's Board of Directors, which positively contributes to the future of Michigan agriculture through leadership and educational programming.